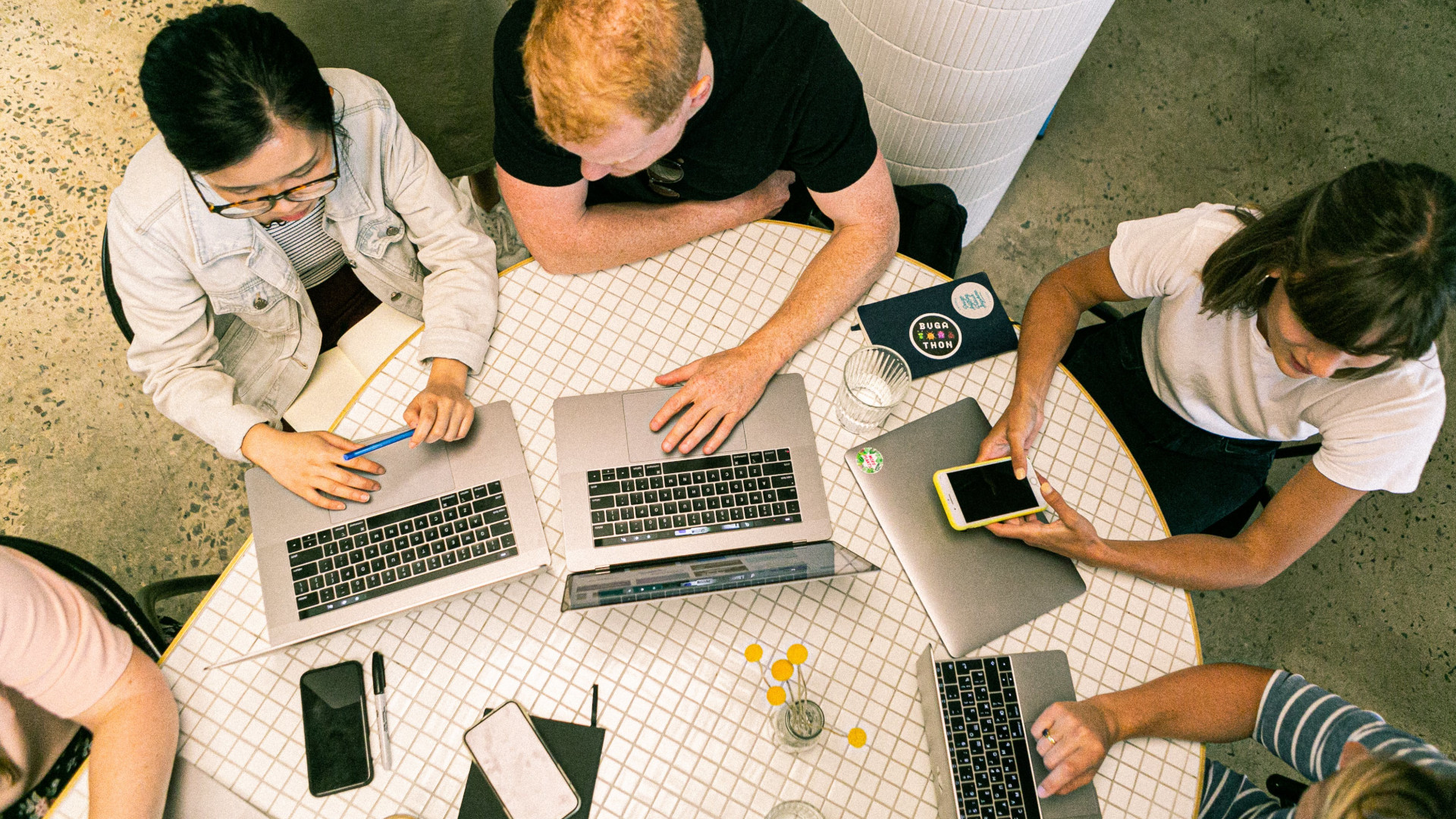 Understanding Total Cost of Occupancy: Why Coworking Can Be More Affordable Than You Think
Why Have a Virtual Office in Barrie
Tour of SuiteWorks Business Centre
SuiteWorks Business Centre Barrie
SuiteWorks- Central Ontario's premier business centre.
If you are looking to rent an office or workstation, visit our Office Space Pricing page.
For meeting rooms, head over to our Meeting Rooms Pricing page.
And, if you are interested in a virtual office, check out Virtual Office Pricing page.
Episode 3 - Featuring Jennifer Lavigne
This week's episode welcomes Jennifer Lavigne, Conservation Program Specialist for Ducks Unlimited Canada! Join host Kerri Diggle as she explores the purpose behind Ducks Unlimited Canada and why they love their partnership with SuiteWorks! "Wetlands are important for a variety of different reasons, but they're also threatened as well."
Episode 2 - Featuring Warren Coughlin
This week's episode is excited to invite on recovering lawyer, business coach, and founder of Business That Matters, Warren Coughlin. Join host Kerri Diggle as she speaks with Warren about facilitating change, the foundations of a strong business, and misconceptions about entrepreneurs! "What one can be, one gets to be!"
Episode 1 - Featuring Arif Khan
Our debut episode of The SuiteWorks Podcast! Join Kerri Diggle and Arif Khan as they discuss hidden benefits, the hybrid wave, and the difference between a coworking space and a business centre.