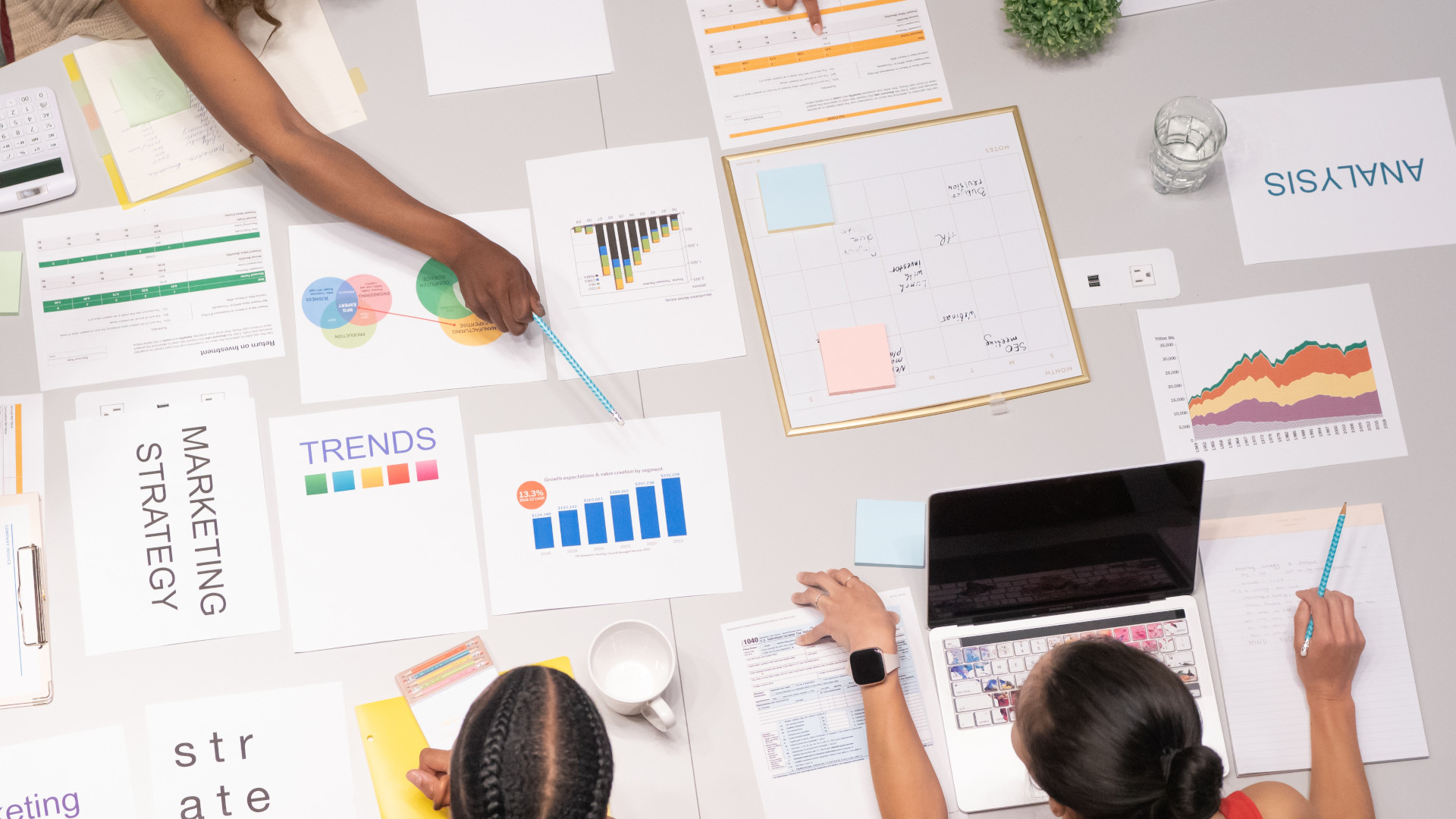 Coworking Benefits: For You, For Your Business!
Why Have a Virtual Office in Barrie
Tour of SuiteWorks Business Centre
SuiteWorks Business Centre Barrie
SuiteWorks- Central Ontario's premier business centre.
If you are looking to rent an office or workstation, visit our Office Space Pricing page.
For meeting rooms, head over to our Meeting Rooms Pricing page.
And, if you are interested in a virtual office, check out Virtual Office Pricing page.
Episode 1 - Featuring Arif Khan
Our debut episode of The SuiteWorks Podcast! Join Kerri Diggle and Arif Khan as they discuss hidden benefits, the hybrid wave, and the difference between a coworking space and a business centre.