YOUR BUSINESS IS
OUR BUSINESS
Central Ontario's Premier Business Centre, located in Barrie, Ontario
A STRONGER, MORE AGILE BUSINESS
Remote is too isolating, and in-office is a thing of the past. We offer the best of both worlds, With some added sugar on top.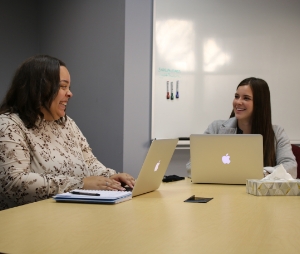 FLEXIBILITY
In contract terms, hours of operation, space, and thinking.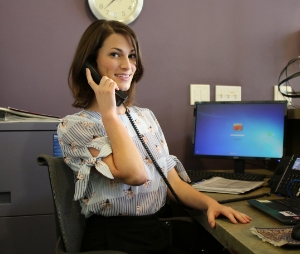 Professionalism
Well-maintained, accessible, and welcoming.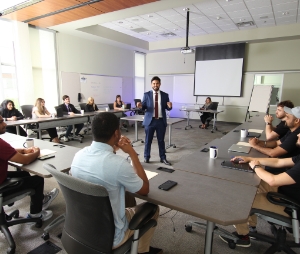 Opportunity
Networking with new people, ideas, and experiences.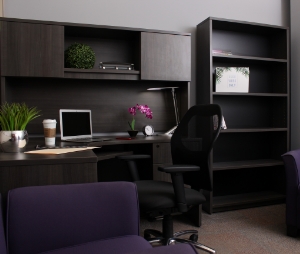 Control
Packages that keep you in control of your bottom line.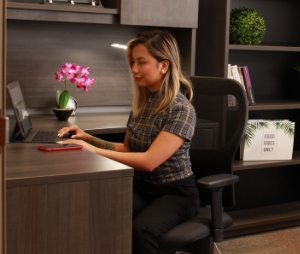 Productivity
Concentrate less on the facility and more on your business.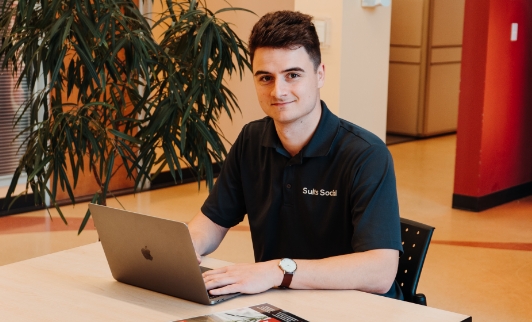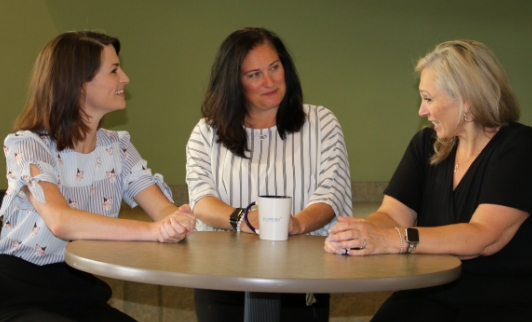 YOUR NEW BUSINESS CIRCLE: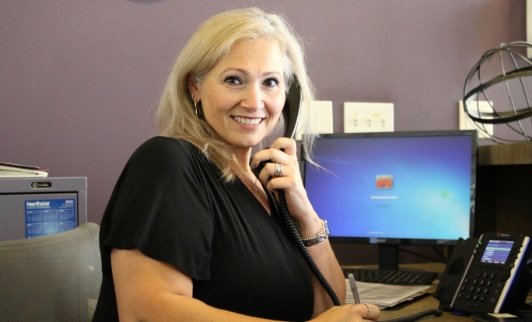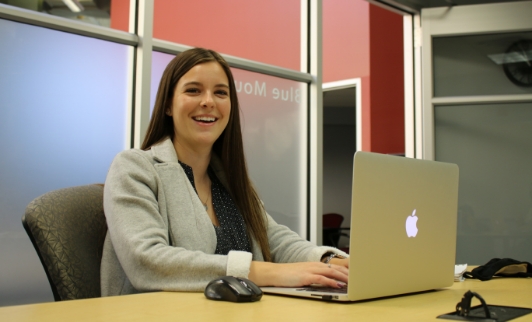 J. David Long
P.Eng., Northstar Engineering & Technologies Ltd.
"We have had the pleasure of making SuiteWorks our home for the past 11 years. During this time, we have always felt that the level of customer service provided by the SUITEWORKS staff and management has been superb. We have also found that their notion of customer satisfaction was indeed, their highest value. We hope to continue this experience for many years to come."
Nicole Weston
B.S.W. Self-Love Expert, Master Coach & Practitioner, Professional Lifestyle Services
"I highly recommend SuiteWorks Business Centres as a part time or full time location for business. Kerri Diggle has excellent customer service skills and made my time there so effortless. I especially loved that I had access to the admin office, kitchen space and private office for my clients. I need flexibility in my scheduling and Kerri and her staff made sure that I was set and ready. Kerri respected the individual needs of my business and explained my options to fit my budget. SuiteWorks was designed to fit the needs of many different types of business's and I am so grateful to have access to this centre!"
Lynette
"We're saving a huge amount of money on overheads that we can invest in our nonprofit conservation work instead. We love the free coffee, great internet, upscale space with a lovely reception area and a lounge, state-of-the-art boardroom and other meeting rooms we can rent out on an as needed basis. Client services is excellent. As a manager, I love that I don't have to worry about anything: all the details associated with running an office are looked after by Suiteworks. I almost don't want the secret to get out but I would totally recommend Suiteworks for anyone that needs an upscale office space with maximum flexibility."
LISA MALONEY
Law Clerk, The Pilkington Law Firm
"Suiteworks is a workspace with an ideal combination of great professionalism and very human and friendly interaction. I am always helped with any technical problems I have with my computer and have even been able to access the receptionist at home during an evening meeting with a client. The workspace is kept incredibly clean and neat, and we are kept up to date with any changes. I am very happy with my interaction with this very professional establishment."
BEVERLY J. LEAVITT
President/CEO, Canada East Equipment Dealers' Association
"Good morning, Kerri. You're awesome and I appreciate your professionalism SO much! You say what you do and do what you say. I like that very much. You are prompt, efficient, warm, and easy to relate to. I like that just as much. Looking forward to working with you."
There's a reason our community continues to grow! In fact, we're so confident you'll love it, You and your team can try out SuiteWorks for 2 weeks, for free.
QUESTIONS? IN-PERSON TOUR?